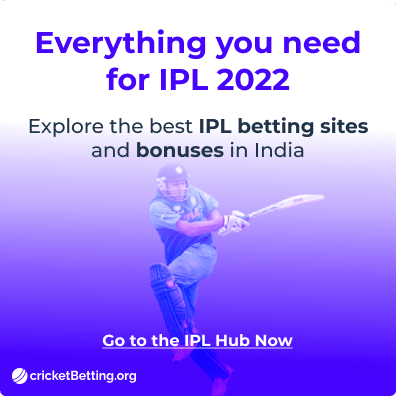 Batsman Shreyas Iyer has been named captain of the Kolkata Knight Riders ahead of this year's edition of the Indian Premier League.
England's Eoin Morgan and India's Dinesh Karthik used to be the captains of Kolkata.
Iyer previously captained the Delhi Capitals in the IPL. He has since moved to Kolkata.
What Shreyas Iyer Said
"I am extremely honoured to have gotten the opportunity to lead a prestigious team like KKR," said Iyer.
"The IPL as a tournament brings the best players from different countries and cultures together and I look forward to leading this great group of very talented individuals."
What Brendon McCullum Said
Iyer will work alongside head coach Brendon McCullum. They will attempt to better last season's performance, which ended in defeat to the Chennai Super Kings in the final.
"I am very excited to have one of India's brightest future leaders in Shreyas, take the reins at KKR," added McCullum.
"I've enjoyed Shreyas' game and his captaincy skills from afar and now will look forward to working closely with him to drive forward the success and style of play we want at KKR."
The Knight Riders purchased several players during the recent auction. These include England duo Alex Hales and Sam Billings. They still have Australian fast bowler Pat Cummins.
"We are delighted firstly to have been able to successfully bid for Shreyas in the IPL auction and to have the opportunity for him to lead KKR," said chief executive officer and managing director of Kolkata Venky Mysore.
"He has impressed one and all as a quality batsman at the highest level and we are confident that he will excel as a leader of KKR."
IPL 2022 Dates
The 2022 IPL is scheduled to start on 26 March. The final will be played on 29 May. The group stage will be hosted at four venues across two cities – Pune and Mumbai.
The Mumbai Indians are the most successful team in the history of the IPL. They have won the tournament five times. Chennai have four titles. Kolkata have two.
The Sunrisers Hyderabad and Rajasthan Royals have won the IPL once each.
The Punjab Kings, Delhi Capitals and Royal Challengers Bangalore have never won the IPL.